Trust an Experienced Notary Agent to Authenticate Your Documents
Schedule notary services in Lake Charles, LA and the surrounding areas
Getting important documents notarized doesn't have to be a hassle. Visit Thomas Services in Lake Charles, LA for convenient, stress-free notary services. If you have a document that needs to be notarized, you can come to us to get it done fast. If you have any questions about your documents, just call before you arrive and we'll answer them. We want to make sure you're prepared when you meet with us.

Get in touch with us now to arrange for notary services.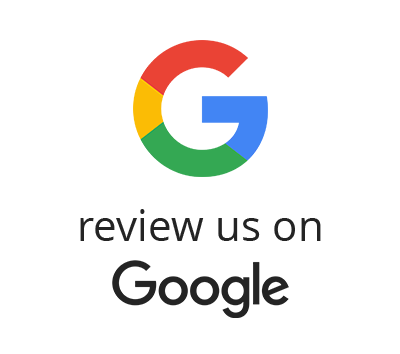 Find out what we can notarize for you
Our notary agents have over 30 years of experience. That means you can count on us for:

License notarization services
Permit notarization services
Title transfer notarization services
Document signing services
Reach out today to get the notarization process started.
Why rely on Thomas Services?
There are several reasons why Lake Charles, LA area residents trust our notary agents. For instance:

We're locally owned and operated
We'll go out of our way to meet your needs
We offer free estimates
Questions? Call us at 337-540-6740 to find out more about our notary services.